The city of Taj Mahal, Agra, has become the first district to make a debut on Facebook.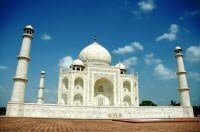 This official Agra Administration Page on Facebook has been created with the sole aim of bringing the Agra Administrative bodies to the common man, i.e. the denizens of Agra.
The Agra Administration Facebook page, named as 'ZilaPrashaasanAgra' will allow the people of Agra to lodge their complaints, and give suggestions to the District Administration.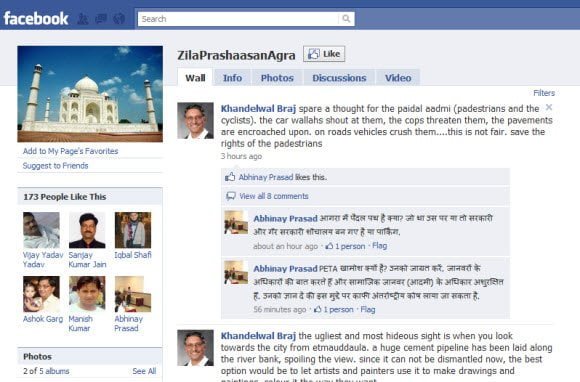 So, if you are a Resident of Agra, join the Facebook page of Agra Administration, and be prepared to exploit this platform, and make your voice reach to the Agra Administration, also I think that if you are on short visit to Agra and you come across any kind of irregularities and mismanagement in Agra, you can definitely report that on this Facebook Page. All you need to do is, 'Like' this page using your Facebook account, and later post whatever your complaint/suggestion on the Wall of this page.
Overall, this looks like an awesome attempt by the Agra Administration, highly appreciated!! Now we really wish that these complaints lodged on the Wall of this page don't go unheard.
Visit Agra Administration page on Facebook, You can also visit the Official Website of Agra.