Most of the car owner have the problem of waiting in the queue of very slow moving cars at a toll booth. Now soon these long queue and the slow process of collection will soon become history.India will soon experience a  uniform electronic toll collection system on its national highways, increasing the revenue, curbing leakages and ensuring smooth travel across the country.
According to the Minister of road transport and highways Kamal Nath-. Replacing the manual toll transaction all vehicles will pay toll through electronic tags across all national highways from May 2012. The system will based on the Radio frequency identification technology (RFIT).Passive RFID will ensure that a person can travel from Kashmir to Kanyakumari without stopping anywhere. The revenue leakages at present are at least 15 per cent of the toll collection, which comes to about Rs 300 crore,"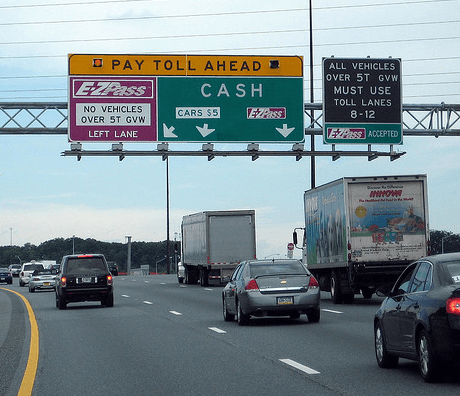 According to the IANS report–
The government had constituted a committee headed by former Infosys Chief Executive and Unique Identification Authority Chairman Nandan Nilekani for this purpose.They said that the  challenge was to have a technology which was modern, user friendly and has international standards. India has about 71,000 km of national highways, but toll is collected on only 8,500 km. The government plans to increase this to at least 30,000 km in the next five years. This will prove as a good  step in the favour of government as well as the citizen of the country.
How it will work–
Every car owner has to purchase a RFID tag which will cost Rs.100 and will be stuck on the windscreen of the vehicle.Now whenever the vehicle passes through thelane of the  toll booth across the country,   the system will identify the car and charge the appropriate  toll and it will be debited from your account.This system will help people in so many ways that it avoid time wasting, exchange of cash, and will prove effective in the tracking os stolen vehicles.Currently this technology is used in some countries like USA, Canada, Argentina,Mexico and Chile.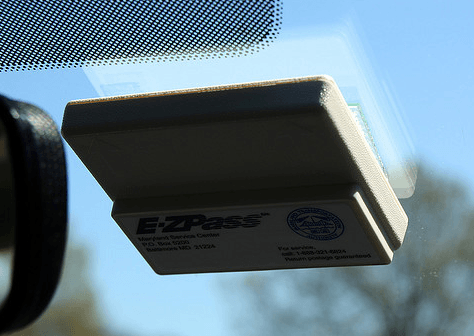 I am very excited for this and hoping will get start on time!
What do you think?