Readers of Technospot.net would have realized about my love for Wallpaper packs, so, as the Independence day is about to arrive, I was hunting for Independence Day wallpapers, and found loads of amazing wallpapers @ SantaBanta.com.
I downloaded several of them, and while I was playing around with them by making them my desktop background, I thought why not try to create a theme, Independence Day Theme for Windows 7.
I saved the themefile, and loved using, later when I shared this with Ashish, we thought of sharing this with our readers as well.
Here are some of the wallpapers from the theme, have a look at them.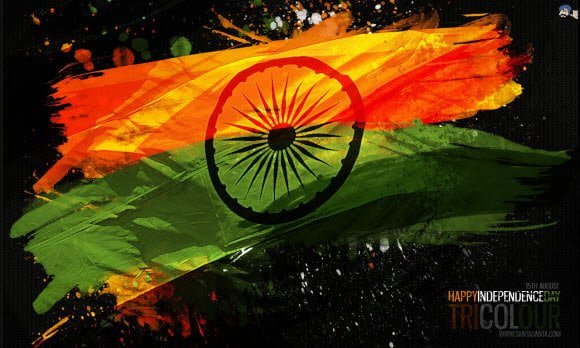 You can Download This Theme from here . You can also  Download Free Independence Day Wallpapers.
All the Wallpapers used in this theme have been downloaded from SantaBanta.com, and are the property of their respective owners.
Related – Ever Wondered How was the First Independence Day Celebrated in Delhi on August 15, 1947, have a look 🙂