Find true Indian pictures is difficult, specially the one which has the real indian touch. Though you can do a google image search or anything else nothing beats out  India Daily Photo ,  an unique photo website contributing to the beauty, uncaptured moments of India.
Started and maintained by Pranav Shah, Afrin Sopariwala, Sasidhar Akkiraju, Paul Ravindranath, Bharath Moro, Anupreet Dhody take up pictures of India and Indian stuff every day with their exclusive camers like Pentax K100D, Zenit E and Canon A-95 etc.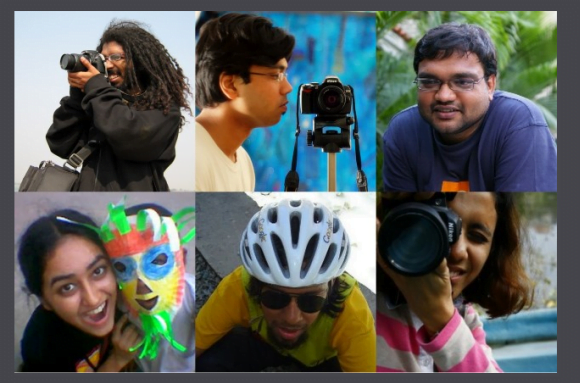 If you are looking for really exclusinve pics I would suggest you to browse their archive to find more. In my opinion India Daily Photo is one of the self motivated and right place to find Indian Pictures.