Drink and drive had never been safe and with laws and rules you can get into trouble anytime. Shiven and Nikhil knew this and had always got their friends safe home every time and they materialized this idea into a premium Chauffeur Service, Home Safe India,  which can drive you and your friends and family back home in middle of night.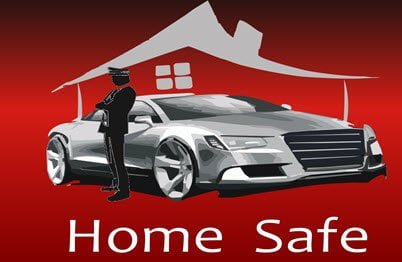 The idea of Home Safe is not just limited to parties but extend to any moment where you feel you aren't safe for driving or using your vehicle for some reason which could be stress or emotional reason.  They are one of the primary cause for accidents in any country.
As a matter of fact Home Safe have gone into partnership with places where people come down to party and this service can be offered to you when you need it.
Where do this service operate ?
As of now this service operates only in Delhi-NCR region.
How much do they charge ? 
Day Package
Rs. 300 for 4 hours.
Rs. 450 for 6 hours.
Rs. 600 for 8 hours.
And Rs. 100 per hour after completion of stipulated duty hours.
Night Package
Rs. 650** for 5 hrs, with an extra charge of Rs. 150 per hour upon completion of 5 hrs duty of the chauffeur.