Any mother will know how important is mother's milk for a baby and that's why doctors encourage for breast feeding to a new mother. Infact to push it further, First Week of Agust is celebrated as World Breastfeeding week and with the entrance in the new world of motherhood.
Mother's milk is like liquid gold. It is a beautiful experience between the mother and the child that reinforces the bonding between them. But there were some real problems which I and many of new mothers would have faced at this stage.
Breast engorgement is one the major issue which occurs when there is milk production is in excess. It leads to swelling, discomfort and pain. This also results in leakage which is emabrassing for sure. As a working lady I am also worried about my baby's diet. All these issue forced me to search for solutions (especially when my gynaecologist was out of country for a month).   and that is what I am sharing with you all in hope this will be helpful for many of you.
Nursing Pillow – Nursing pillows comforts your experience while you feed your baby. It gives extra support to both the mother and the child. Correct position is very much essential while you breast feed your baby. Mothers who complain of back pain and aches because of uncomfortable postures, Nursing pillow is the solution for all. It's available in different pattern fitting all the mothers.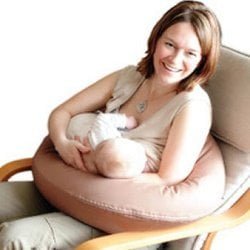 Nursing pad – Nursing pad helps in absorbing the milk leakage. Two types of nursing pads are available – washable and disposable. Disposable are easier to use. With the washable ones you can wash them with mild detergent. But keep in mind that it's clean and dry when you are using it again. Always look for cotton made nursing pads as it allows adequate airflow to the nipples and breasts.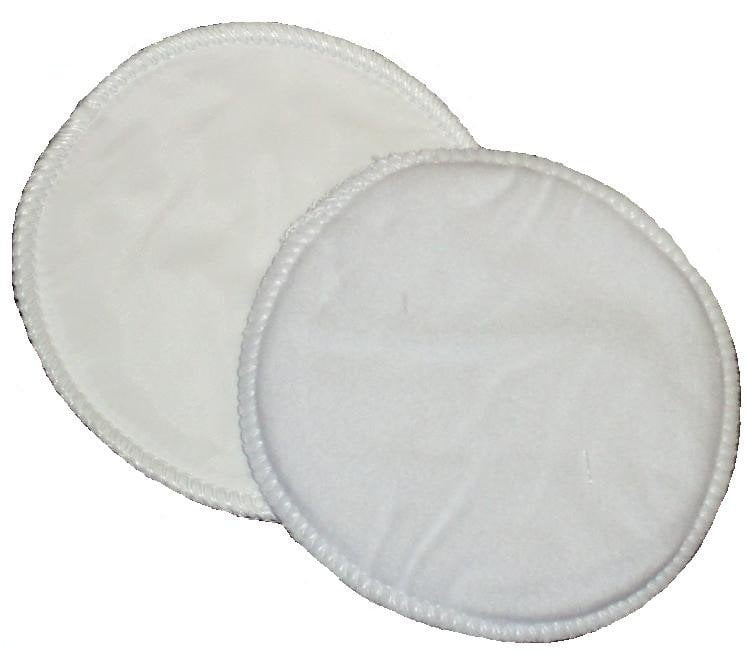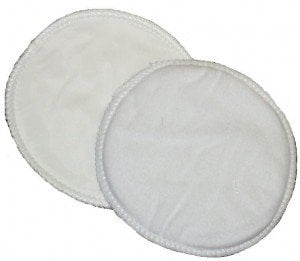 Note – Never wear or keep wet pads for longer time as this makes nipple conditions such as yeast more common. Never use sanitary napkins to absorb breast milk leakage because they prevent good airflow.
Nursing Breast Shield – This shield helps for correcting and improving the nipples for breast feeding. It avoids mother-milk leakage and stain on clothes. The mother-milk gets collected in this shield. The best part is that it is sterilizable.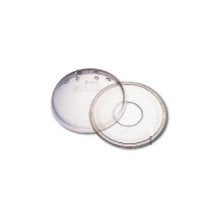 Note – Do not feed the mother-milk that gets accumulated in this shield. Discard the milk.
Breast pumps – Breast pumps helps in extracting milk from the breasts and store in for later use. It is best for the working mothers. You can express milk and store* it safely for your baby. Two types of breast pumps are available – Manual Breast Pump and Electric Pump. You can select as per your doctor's advice.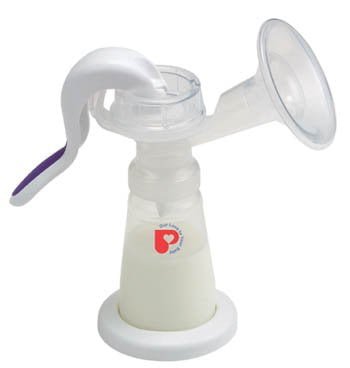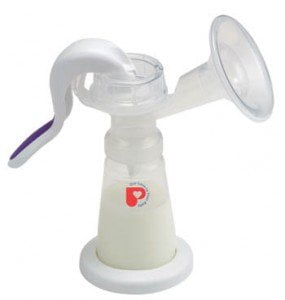 Note – Before pumping always massage your breast gently to increase milk flow. Before handing the Breast Pumps, be sure to wash hands properly. Always sterilize all the parts before use. Always consult your doctor in any confusion.
How long you can store mother's milk ?
At room temperature it can be stored for 6 hours. In refrigerator the expressed milk can be stored for 24 hours. In freezer you can store for 3 weeks. Always keep in mind to use the oldest milk first. Do not refreeze the milk.
Breast milk freezer bag – these bags helps in retaining the nutrients in mother's milk. These bags have a place to write the date and child's name. Before buying make sure that the bags are sterilized.  Be careful while using. Don't contaminate the bags by allowing too much of the air to remain in the bag.