IRCTC's E-ticket booking is a big hit, it has really proved to be one of the moist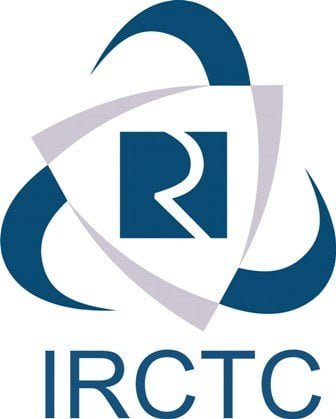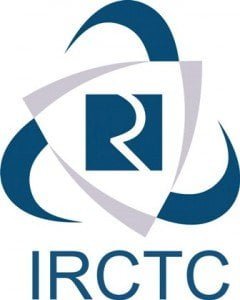 convenient ways to book a train ticket, however there is a problem with timings, you can't book an e-ticket from 11:30 in the night to 5 AM in the morning, that means the online ticket booking is unavailable for this span of 5.5 hours every day.
Now the IRCTC has announced to extend the availability of this service, and the service will be live for 23 hours per day.
However there is no news about from when will this change be effective, but the news is definitely a great one.  This step has been taken keeping in mind the increasing number of foreign tourists and NRIs visiting the country.
Also, the ministry of railways has decided to accept two more proofs of identity for passengers using e-tickets. Student ID cards with photographs issued by a school or college and passbooks of banks with photos will be valid proof of identity.
Earlier we heard about the Mobile Ticketing Van, looks like Indian Railway is really listening and trying to make take more and more steps to improve the system.
Via Deccan Chronicle