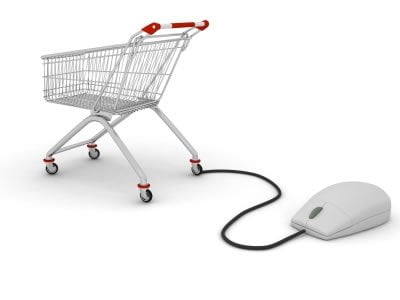 India's largest retailer, Future Group will soon move to digital commerce in a big way. Presently the group is working on Future E-commerce. The products will range from bedspreads to treadmills.  
The modes that the group is planning to opt are internet, mobile phones television, and manned kiosks. Under the manned kiosks the customers will be able to browse and view videos. They would be able to place orders and pay in cash. They are also planning to buy a dedicated channel for teleshopping. The latest SMS technique will also be soon started. 
The digital commerce will put a tough competition for the Future Group with the existing retailers like eBay.com, Indiatimes.com and Rediff.com and also few websites of Shoppers Stop and Landmark. 
As per the CEO of Future Group Mr Kishore Biyani, the digital platform will be cheaper for the masses by 5% to 20 % in prices as available on the shops. The reason behind is that it will lower down the price involved in keeping the product in shelf space in a retail shop.
COURTSEY – ECONOMIC TIMES