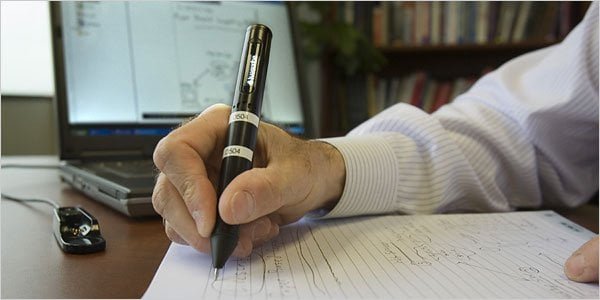 Here are few things I do before I start my day and leave for office. 
To-do list must be ready every morning before you start your day. Remember that you need to do by EOD.
Priorities your task. Which one needs to be done at first?
Always set time to your job. At times happen that you end your day doing only one job. Try to avoid. Target your time as per your job ready to do.
What about time wasters? Do you know where your time is getting waste? It can be forwarding e-mails, spam, browsing other sites phone calls etc. It's you who decide it.
Do take regular breaks so that you can concentrate back.
While planning do keep in mind that your tasks doesn't get repeat. Avoid repetitive tasks.
Tasks can be assigned among the partners in such a way that one ends up with a done report by EOD.
When at work concentrate at your job fully. Avoid taking chitty chat calls. That is again where you have to decide I mean personal and emergency calls.
Don't forget to re-evaluate your tasks. Always give another look before you close down.
Before you leave your desk keep in mind to clean it up. This will help you to start your next day without wasting time.
How do you plan ?