Marriage is every girl's dream. Everyone wants to have the perfect life partner with whom they can spend their entire life. But life is not always glorious sunshine. Sometimes it can be very harsh and can show us some unwanted and unimaginable parts of our lives. One such turmoil in any marriage is divorce. In India, divorce is frowned upon by society. As it is the person is going through a tough time and these social stigmas add to their pains and sufferings. In today's topic, we will talk about NRI Divorce In India.
NRI Divorce In India: Everything to Know
Having talked about marriage, Indians have a craze of getting married to NRIs with the desire to settle abroad.
Even parents are ready to churn out a huge amount of money so that their daughter can get a better life. However, sometimes these marriages do not end up how they are expected. Few common reasons for this are:
 Once the girl goes abroad after marriage, the fact of her husband is having another spouse is disclosed which was not told to them before the marriage.
The NRI spouse inflates his financial condition too much, but in reality, he might not be that well versed to take care of his partner.
 Apart from the above two reasons, the third and very common reason can be that the Indian spouse is not comfortable with the advanced lifestyle abroad and they are not able to adjust to that society. As a result of which they fail to prosper their married life.
For any of the reasons mentioned above, spouses decide to go for a divorce and end their agony. They can file a divorce petition either in India or in the country where they both are residing or last resided. There is an exception under Indian law under which you can file a divorce in any other country also. If the couple is going for mutual divorce in a foreign country, they can do so, as per that country's law. In such cases, Indian law will not apply to those foreign courts. The foreign court will pass a decree of divorce as per their own legal procedure.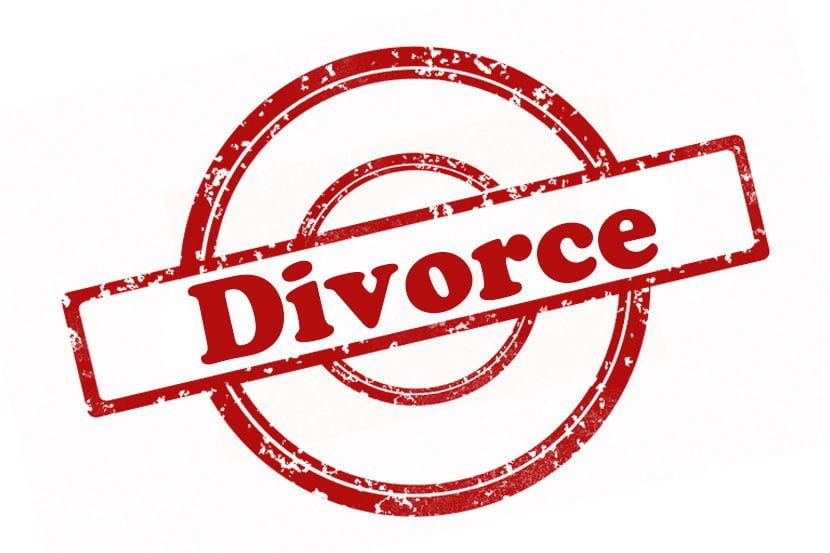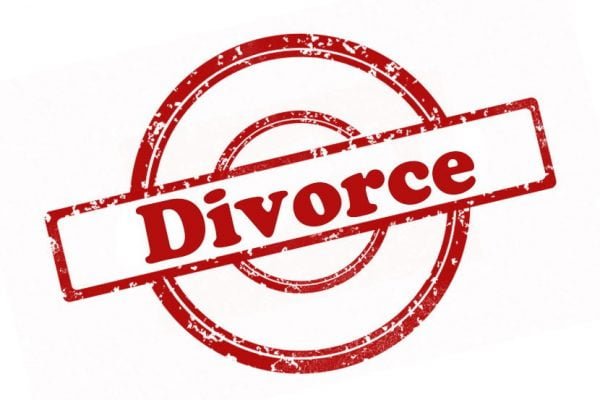 It is pertinent to mention that during this divorce process, there is some information that must be submitted before the court. These points are:
The place of marriage: Whether the marriage took place in India or abroad?
Is there any child born out of this wedlock?
The religion of both spouses.
The country where they are residing or have last resided.
The nationality of both the spouses.
Divorce Law
If the marriage has taken place under Hindu Marriage Act, 1955, (even though it has taken place abroad) then both the spouses can seek mutual divorce under Section 13-B of the Hindu Marriage Act.
If both the spouses are settled abroad, they can file a petition for a mutual divorce as per the laws of that country. Indian law gives this power to NRI citizens.
It is true that there are not many legal remedies available to protect the interest of all those Indians who have been married to NRIs. But looking at the increasing rate of such troubled marriages among Indians and NRIs, the Indian government has initiated various NGOs both in India as well as in abroad which guides both Indian men and women who have been married to NRIs by providing legal aids, counseling etc. at the time of divorce.
It is always advisable that even though the divorce is taking place outside India, one should always appoint an attorney who has experience in dealing with divorce cases in India related to NRI marriages.