In India since mobile handsets are not bonded to operators most of time a family does have 4 kind of handsets or even a person might be carrying two or more mobile and then we need to carry two or more chargers along. In fact you can even find a charger stand in airports, café etc.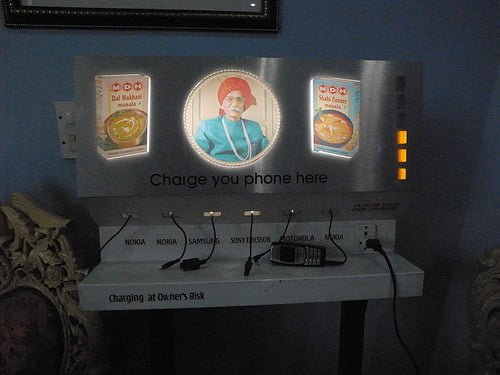 Keeping this in mind, According to the International Telecommunication union(ITU) and Leading  United Nation agency  for information and Communication Technologies(ICT),  an energy efficient standard charger for all mobiles phones will soon be introduced in the global market.
On Monday, the first day of the World Telecommunication Development Conference, ITU official announced that the standard mobile phone charger is ready to be introduced in the market. The new Universal charging solution underlines the role of ICT in providing the solution towards mitigating climate change.
According to the director of Telecommunication Standard Bureau (TSU), it will be a significant step in reducing the environmental impact of the mobile charging. The new Universal charger will reduce 13.6 million tonnes of CO2 emission each year and 82,000 tonnes of dismissed chargers.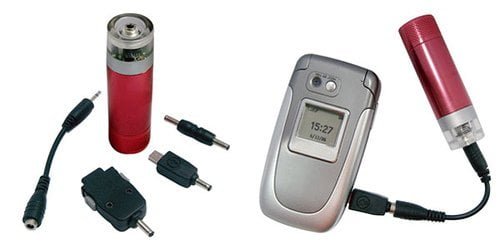 Advantage of being one charger
The standardisation of technology used in the new phone charger enable the same charger to be used for all the future hand sets irrespective of make and model, it will be accepted by all the telecom companies. It will cut the number of charger produced, shipped and will be useful for the new models also.
The new standard will mean users worldwide will be able to charge their mobiles anywhere from any available charger, while also reducing the energy consumed while charging. As it is base on the input from GSMA it will reduce the standby energy consumption by 50%.