The name, Richard Matthew Stallman, doesn't need any introduction,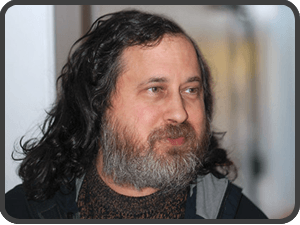 founder of GNU project; he is a software freedom activist. If somehow you haven't heard about him, read here…
Richard Stallman is in India next month, and is going to deliver a lecture at Swathanthra 1.0, which is an event, organized by Swathanthra, a free softwares users group at the St. Joseph's College of Engineering and Technology. According to the official Swanthanthra webpage –
"Richard Stallman will deliver a talk about the Free Software Movement, which campaigns for freedom so that computer users can control their own computing activities. The Free Software Movement developed the GNU operating system specifically to establish these freedoms."
So, if you too are interested in attending this lecture, go ahead and register yourself for the event, its Free.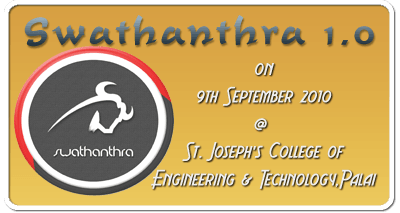 You can get to know all the details at the official Swathanthra Website.
I have already registered for the event, and will try my best to be there, if you are coming there leave a comment here.