Most of the rural places don't have electricity or if they have not everybody can afford it. That's a hard fact. Keeping this in mind Jasjeet Singh Chaddha, an IIT Kharagpur alumni came up with a project. The aim is to give an alternate solution to traditional electricity and kerosene lamps used in rural and villages.
Surya Bijlee: A cheaper solution to light up nights of poor people
SuryaBijlee is the project which developed led based solar-powered lighting system. It is not only affordable but also effective. For example, there is a portable led Lantern which  6V power and has 36 LEDs.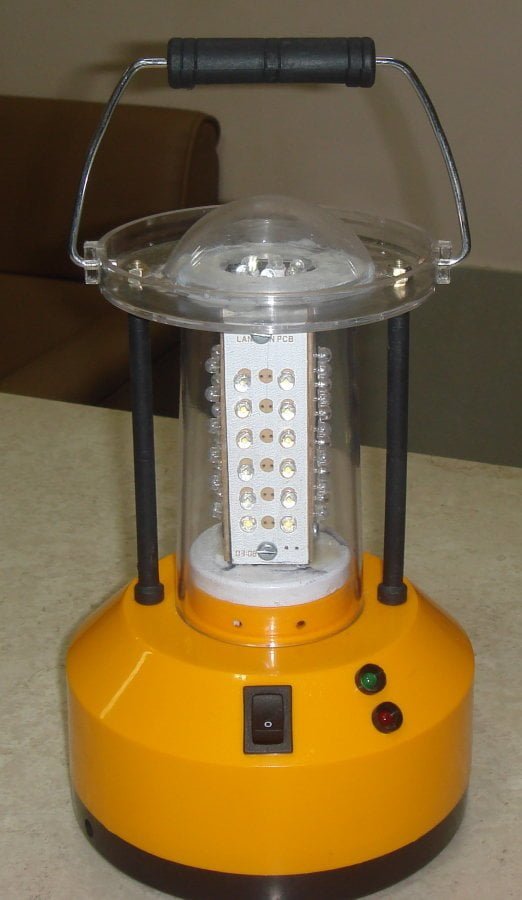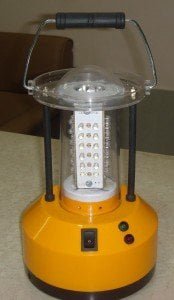 Surya Bijlee provides both home lighting solution and street lighting solution by using solar energy.  They have installed the products both in Maharashtra Villages and Tamil Nadu.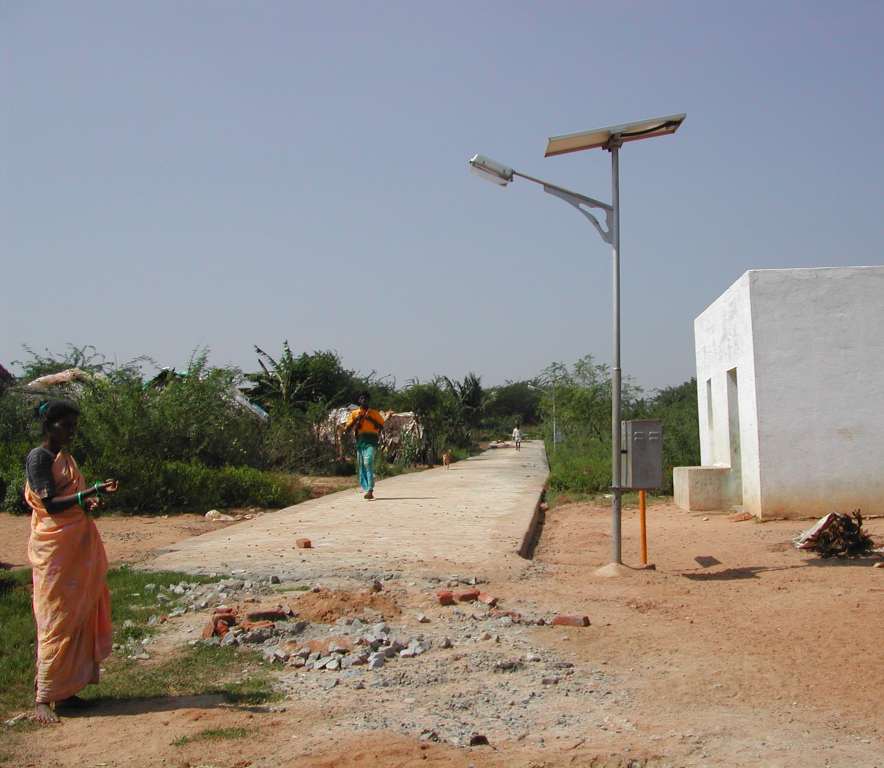 Surya Bijlee has high importance. A solution like these will help children to study at night also, which will make them a better citizen to seek opportunities beyond. Not only studies but healthy rural life can improve and increase their productivity by working at night and stay with a healthy, peaceful mind. These poor people dont have the option to even complain about electricity outage.
If you are an organization or person who wishes to help or contribute, I will pitch you to get in touch with SuryaBijlee. See how you can change Rural India and make things better.
Do let us know if you have seen any company who wants to offer a similar solution to offer cheaper LED lights for rural India.