What do you do, when you have to type something in language other than English, let it be, Hindi, Kannada, Urdu, Bengali, Oriya etc. You will have to download and install a font, right?
Here is something which can help you; you might have seen this in your Gmail account, if you have one. Google Transliteration tool.
Google Transliteration has a simple interface, all you need to do is select the language from the drop-down menu, and start typing in the editor, have a look at the animation below.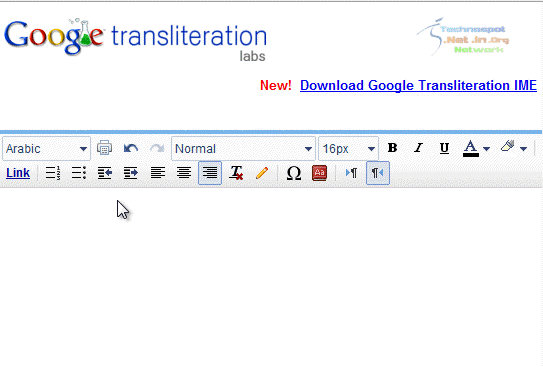 It also has other tools like; insert Unicode characters, dictionary, alignments etc.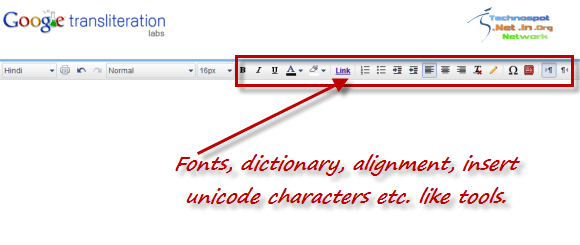 Google Transliteration is a nice way to type in several regional, as well as international languages, the best part is, it is an online tool, so you don't need any kind of installation.
So, go ahead and whenever you need to type something in any language other than English, think about Google Transliteration.