Traveling is an excellent escape from routine life. It is because of this reason that you don't want any worries to dampen your spirits while traveling. However, when you go out of your city, you are likely to face some challenges. From delayed flight to losing your luggage to falling sick, many situations can cause you stress. While many of you invest considerable time to prepare the itinerary, right travel kit, and other things, buy a travel insurance cover for yourself is also essential.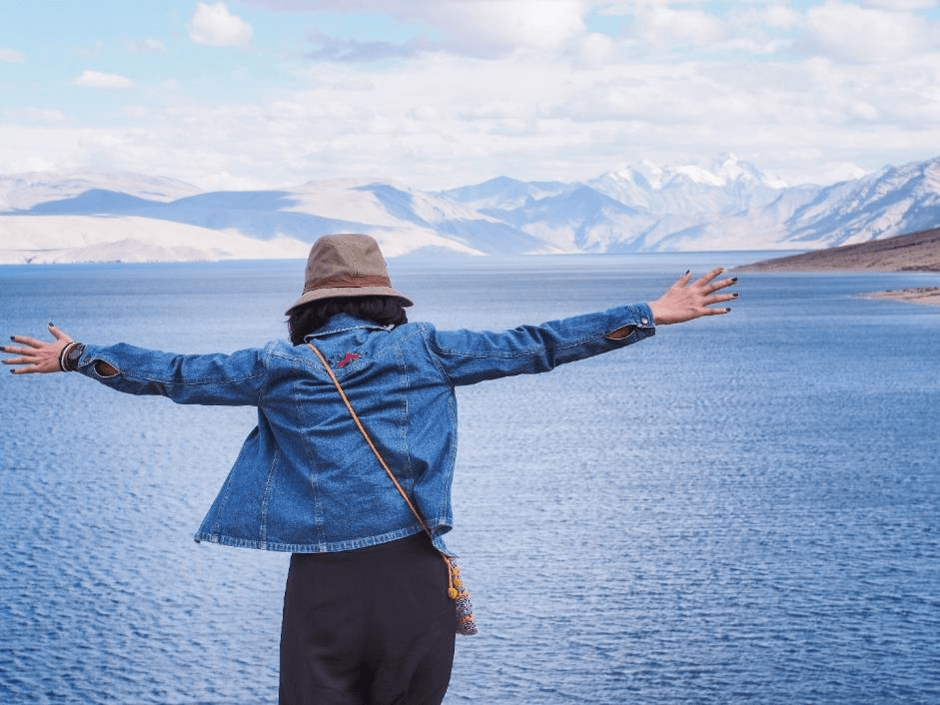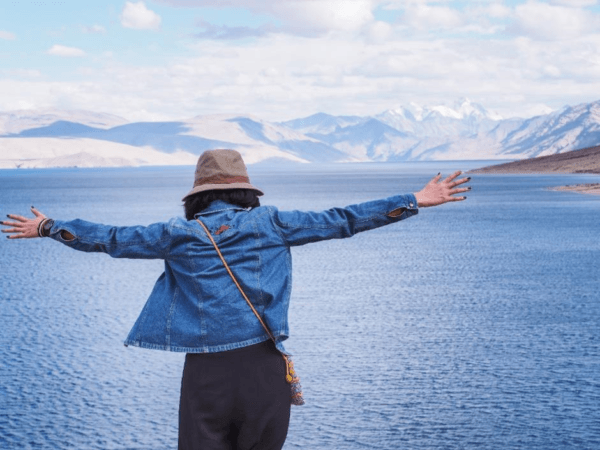 Especially if you are a frequent traveler, having travel insurance can be of great benefit to you. If you are still wondering why you need it, then here are a few compelling reasons which will make you buy one right away:
Lost Tickets
Losing your flight tickets while traveling to various Indian cities may spoil your plan. However, it won't cause you any loss when you have a travel insurance cover. The policy provides you with the loss of tickets by paying you the benefit up to the amount stated in its terms.
Accommodation Expenses
In case your trip gets delayed, and you incur any accommodation related losses, then fret not. A travel insurance policy will reimburse you for such expenses.
Property Damage
If you end up damaging any property on your trip and are liable to pay towards the same, then it will pinch you a little less with a travel cover. The policy will reimburse you for the same, provided it wasn't deliberate. So, be careful, nonetheless!
Cost of Tickets
Sudden hazards can often be a spoilsport, making you miss your flight as a result. In such a situation, don't worry about the ticket costs incurred. If that hazard is covered under the policy, then the insurer will reimburse you for the same, much to your delight.
When you fall sick and get hospitalized while traveling, you'd like at least one of your family members to be around. Understanding this need, travel insurance policy will cover you for the cost of round-trip economy fare of one immediate family member.
Cover Against Emergency Situations
When you go for a trip, you look forward to all things good. However, life's uncertain, and you can meet with unfortunate incidents like medical challenges and accidents while traveling. Travel insurance comes with the following benefits to minimize your losses:
If you need any immediate medical help while traveling in India, then your policy will cover you for the expenses incurred. However, that illness should not be related to a pre-existing condition. It will cover you for the cost of transportation, treatment, and medical supplies incurred in case of hospitalization.
The policy also pays you the benefit for each day that you are hospitalized in case of an injury.
In case of an unfortunate happening such as death or accident, travel insurance will pay you a percentage of the principal sum during the trip.
If death or injury takes place on a flight or while boarding or alighting it, the insurer will provide you or your nominee with compensation. The coverage will also reimburse you for the expenses incurred in transporting your body from the place of death to the town of your residence.
Secure your Trips with Travel Insurance
One most crucial part of planning for your trip is to ensure that you prepare against unforeseen challenges and situations. A decisive step towards ensuring this is to purchase travel insurance that covers you for many kinds of losses and emergencies. You can buy travel insurance from reputed insurers like Tata AIG that offer you reimbursement for lost tickets, emergency hospitalization, and other such situations. You can even buy the policy online. In case you are traveling using your car, then you should also purchase car insurance with zero depreciation cover. Doing this will take much stress off your mind and ensure that you have the most amazing travel experience.