India's biggest T-shirt brand has always reflected the scenes from daily life that you might have avoided — traveling from India's market to the western audience, the duo viz. Mariwala and Ramchandani have very well tried to reflect humor from the daily mundane. In short, this duo has tried to portray India on the t-shirt. In this post, we are sharing details about Tantra, and how you can buy genuine Tantra T-shirts online.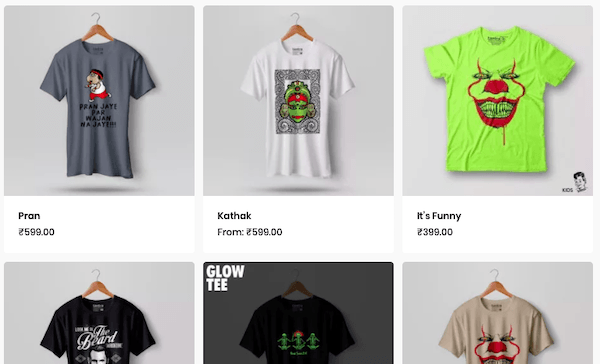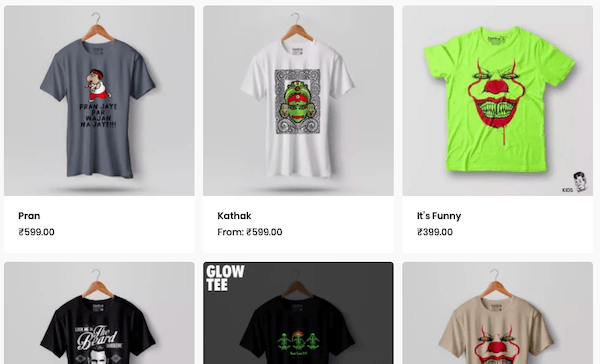 World of Tantra: Buy Genuine Tantra T-shirts Online
Tantra – the t-shirt brand is trendy and loved by tourists and students. Ramchandani, the founder and head of the creative design, started in 1997. The quintessential of a brand is visuals. He wanted to represent the picture of real India to foreign tourists. He initially started the business in one of his friend's father store at Colaba. The prime area of Mumbai was an eye-catcher for the duo. Soon in 2005 – 2006, the big retailers were around Mariwala and Ramchandani to give colors to their "t-shirt magic."
The Tantra t-shirt is more preferred for its humor, unique, color, and visibility. It always conveys some message through the design. The price ranges from Rs 199 to Rs 695. At present, they are available with three different labels – Tantra, Barking Dog, and Line Maro.
Mariwala and Ramchandani own 14+ stores and plan to open three more. Mariwala, who handles production and marketing, believes that they don't want to make the mistake of having too many properties and diluting their profits in paying rents.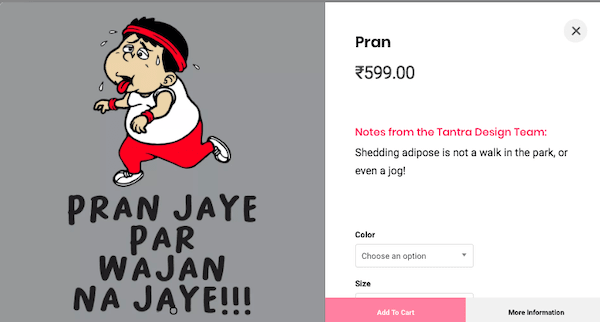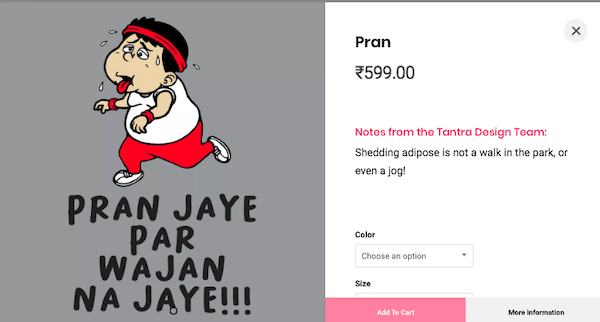 Tantra T-shirts are also available online via their website, and you can place an order just like any other shopping website. One thing which you will appreciate is that it shows the design of every shirt along with the T-shirt photo. It gives the customer a clear idea if they like the design or is it looking good from far away. You can choose the color and size of the t-shirt before placing an order.
There is one thing which I could not find is there is no return policy mentioned on the website. So if you order a T-shirt, and you want to exchange or return what happens then. It would be best if you can connect with them about it first.